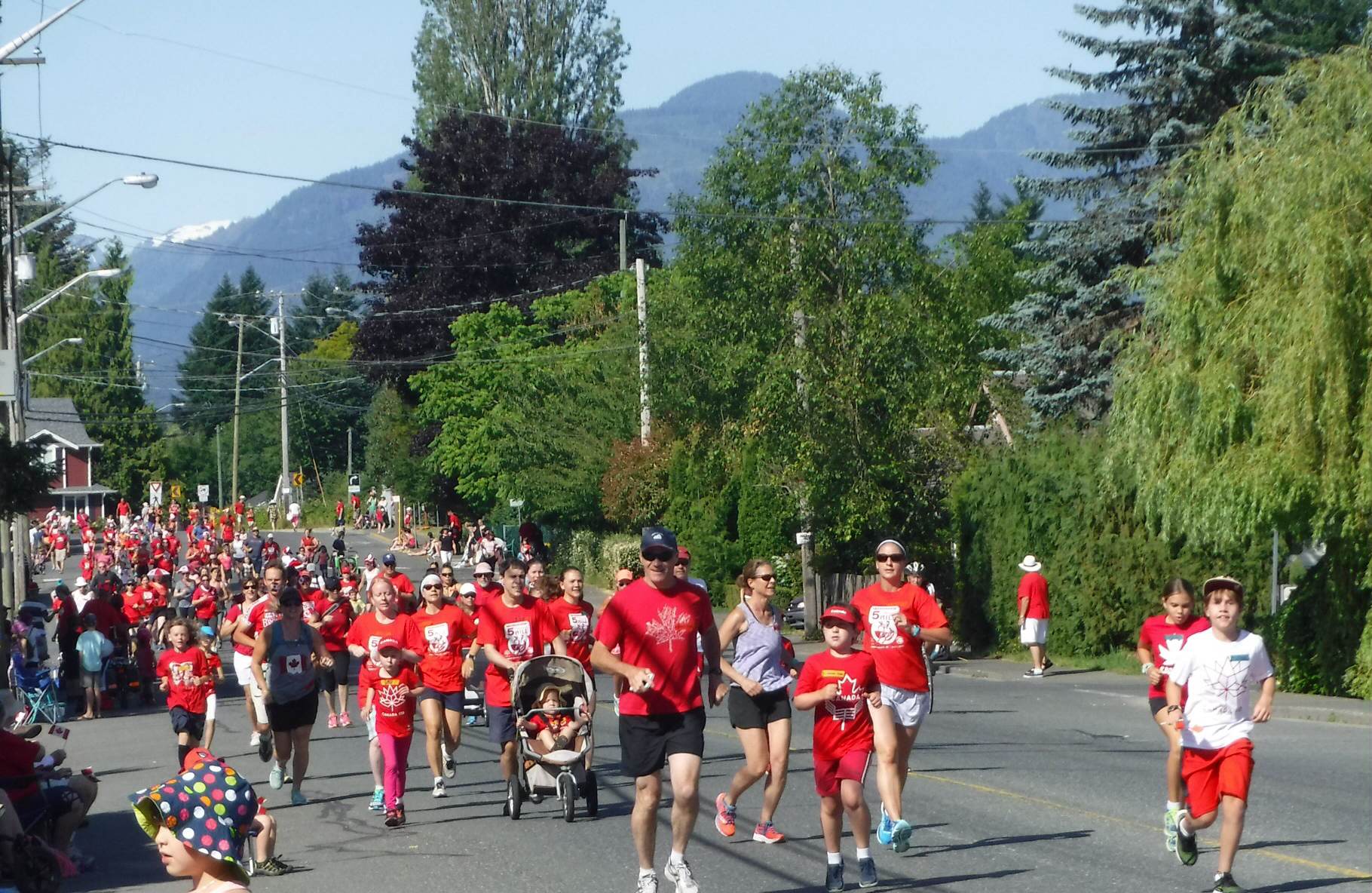 Canada Day Mile 2021
Continue the tradition of the Canada Day 5th Street Mile by running virtually on July 1/2021.
Pick a place where you can safely distance yourself from others. It can be a trail, the sidewalk, or pathway. Measure your 1 mile route before the race day to ensure it is accurate. Please do NOT use 5th Street as it will not be blocked off as in past years.
Registration is free. Go to Race Roster to register. https://raceroster.com/events/2021/48964/canada-day-virtual-mile-2021
Draw prizes will be randomly awarded among finishers.
Remember to be safe and have fun. Dress up for Canada Day. Take photos. Upload your photos to Race Roster or email them to [email protected] for a chance to be pictured on the Comox Valley Roadrunner's website or Facebook page.
Questions? Contact the event organizers at [email protected]
Happy Canada Day!
Mike Keohane & Joyce Slaney.