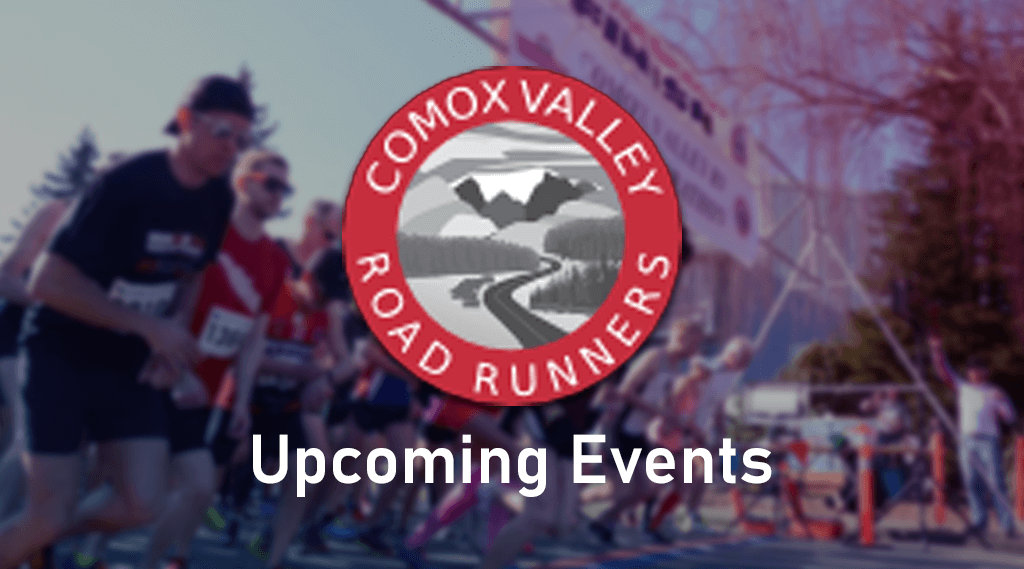 CVRR 5K Fun Run 2021
This is the finale of our annual 5k Learn to Run Clinic for 2021 – giving participants a chance to "go the distance." The CVRR 5k Fun Run is free for clinic participants and also free to the public. We welcome walkers and runners of all abilities to participate . In keeping with the current gathering restrictions, the run will be virtual. Please choose a safe 5k route to run anytime between March 20th and 27th. Only run within your safe running bubble. See link below to CVRR Covid 19 protocols.
Register for the free CVRR 5k Fun Run through Race Roster at https://raceroster.com/events/2021/37766/cvrr-5k-running-clinic
Participants can upload photos and finish times using the links provided on your Race Roster registration.
A Strava club has been set up for participant's use and is also a great place to post photos. Access via https://www.strava.com/clubs/862314
As this is a "Fun" Run event. The emphasis is on fun so enjoy your 5k route!
If you have any questions, please contact the Event Director at [email protected].