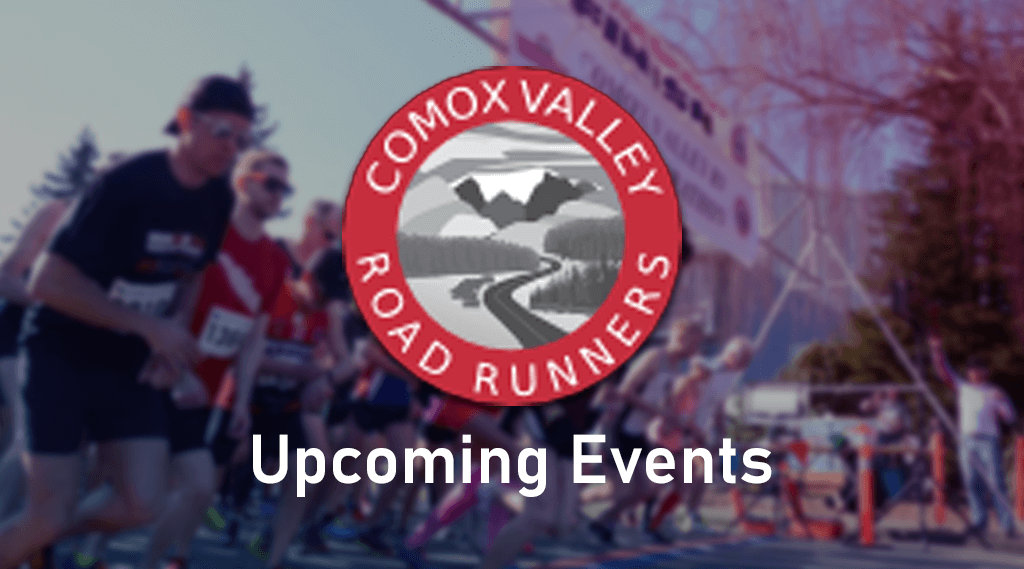 CVRR 5K Fun Run 2023
This is a very laid back and casual race designed specifically to give new and returning runners a safe and happy place to race their 5K distance. Technically this is week 10, the finale, of the Comox Valley Road Runners' annual 5K Running Clinic. After 9 weeks of training and experiencing many aspects of a running community, our participants are ready to stretch their legs on a real 5K race course!
We invite friends, family, and anyone interested to join us and enjoy our race. 2023 5K Clinic participants are free; they are already registered! If you are not a part of our clinic, the cost is $10 per person. There is no race day entry. Register online only by clicking the "REGISTER HERE" button above. Registration closes on March 17th at 7:00 pm.
When: Saturday, March 18, 2023
8:45 am – Bib pick-up
9:15 am – Cut off for bibs and check-in
9:20 am – Early start for walkers only!!
9:30 am – Main start
Water on course with beverages and goodies to follow.