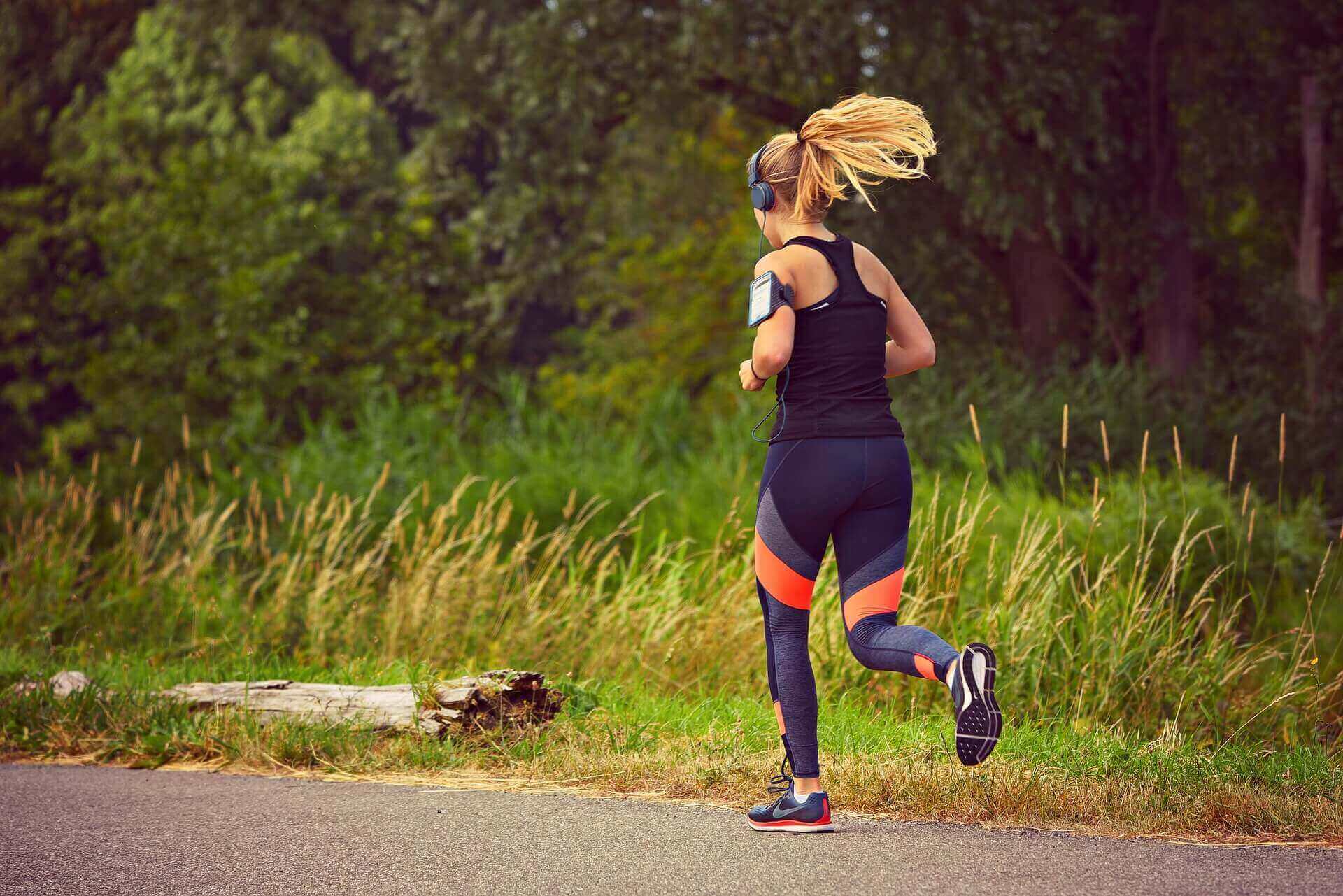 CVRR Backyard Ultra 2021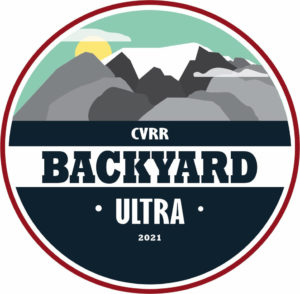 Due to popular demand, the very successful CVRR BACKYARD ULTRA is back for 2021! Like most events, we will be virtual once again this year. Those of you who participated last year will attest to how much fun it was. We hope to see 2020 Champion Marion Bryan back to defend her title. She will have a number of challengers to see who can go the longest.  But whether you do 1 lap or 63, it is all about having fun, challenging yourself and doing something as a running community.
RACE START: Saturday, July 17th @ 6:00 AM.
RACE FINISH: When only one runner remains standing.
RULES:  Beginning on the hour (e.g. 0600, 0700, 0800, etc.)  run a complete lap on your own 6,706 meter course…and then begin each subsequent lap EXACTLY at the top of the next hour (not before or after) until you are no longer willing or able to continue this pattern. Each lap is called a "yard". I know, it sounds crazy! Your neighbours will certainly think so. You might ask why that strange distance? It is because 24 times that distance equals exactly 100 miles for 24 hours. You can run anywhere you like, as long as it is a measured course of 6,706 meters and in a place where you can safely practice physical distancing, as per current PHO guidelines. Your route can be on road, trail or a combination of both (or even a treadmill if you are not planning to be competing for the overall winner). You may want to do 1 or more loops or an out-and-back route to make up your 6,706 meters, but the same route must be repeated, in the same direction, each hour. You will have the option of doing a separate night route for safety reasons. (If you last that long?) Take some time to figure out your measured 6,706 meter route. Do your best to make it accurate by using a GPS watch if you can. Take into consideration that it should be on a quiet route and should have good access for refueling and a bathroom if needed.
RECOVERY BREAKS: If you finish before the top of the next hour, take the available time to refuel, have a pizza, ("a refreshment"?) take a bathroom break, charge your watch, change your gear, cheer on other competitors, upload your completed laps, nap, or whatever you want, as long as you start the next lap exactly on the hour.
RACE BIBS: Each entrant will be emailed their own specially designed CVRR BYU race bib. If you register by July 9, we will put your name on the bib. If you register after that date, there will be a space for you to write your name on the bib. The bibs will be emailed to you a few days before the event.
AWARDS: This is strictly a fun event. There is only one award for the overall winner. (Everybody else is a DNF.?) This will be a specially designed medal as well as a plaque on a perennial trophy. To compete in the overall category, you must start your first yard at 0600 and run this route each in the same direction each time. You will have the option of having a nighttime route with the same requirements. You must upload each lap, after completion, on the CVRR 2021 BYU STRAVA Team page. You will be requested to join the BYU ZOOM page so you can engage with other competitors. The winner must complete 1 more yard than any other runner. If no runner completes 1 more yard, there is no winner.
PRIZES: Set your own goals and see how you make out compared to the rest of our running community. There will be a number of special prizes including:
– Fastest BYU FUN RUN. This is defined as the fastest total for 6 yards (40.26Km)
-Slowest BYU FUN RUN. This is defined as the slowest total for 6 yards (40.26Km)
– Metronome award. Most consistent time for completion of each yard. (minimum of 4 yards)
-The Flame Out Award. Fastest last yard
-The Tortoise Award. Slowest last yard
-The Postage Stamp Award. Shortest loop
-Best Selfie (Costume perhaps? CVRR gear?)
-The Golden Hinde Award. Overall elevation for the entire event.
INVOLVE OTHERS: Invite your kids to participate or do a lap with you on their bike. (Please note, as per Athletic Canada Guidelines, all official entrants must be 12 years or older.)  Have a cheering station on your route. Invite your friends to form a group or to do their own BACKYARD ULTRA. There are lots of ways to get involved.
ZOOM: A ZOOM feed will be set up. Instructions for sign in will be sent the evening before race start. It is a fun way to engage with other participants. It is required for competitive runners and optional for everyone else.
STRAVA: An optional CVRR 2021 BYU Team Page will be set up on STRAVA. Your yards should be uploaded here AFTER EACH LAP so we can follow runners' progress and calculate the winners of the prizes. You must post your results here to qualify for prizes. You can also post photos here for the selfie awards. Instructions for joining will be sent the day prior to the event so that we do not get jammed up with imposters who have not officially entered. You should make sure you are registered for STRAVA prior to the event. If you choose not to use STRAVA and to just have fun keeping track of your yards yourself that's okay too, but you will not be able to qualify for prizes
BE SAFE: If you are feeling unwell do not attempt this event. Do a COVID Self Assessment prior to joining others.  Do not push yourself to the point where you leave yourself depleted and at increased risk of infection due to a lowered immune function. Please adhere to the rules for physical distancing and all PHO orders in place at the time of the event.
REGISTRATION: Cost – $10 plus Race Roster registration fee. Must be 12 years or older as per Athletics Canada guidelines.
https://raceroster.com/events/2021/47007/cvrr-backyard-ultra
CONTACT US: cvrrbyu2021@gmail.com