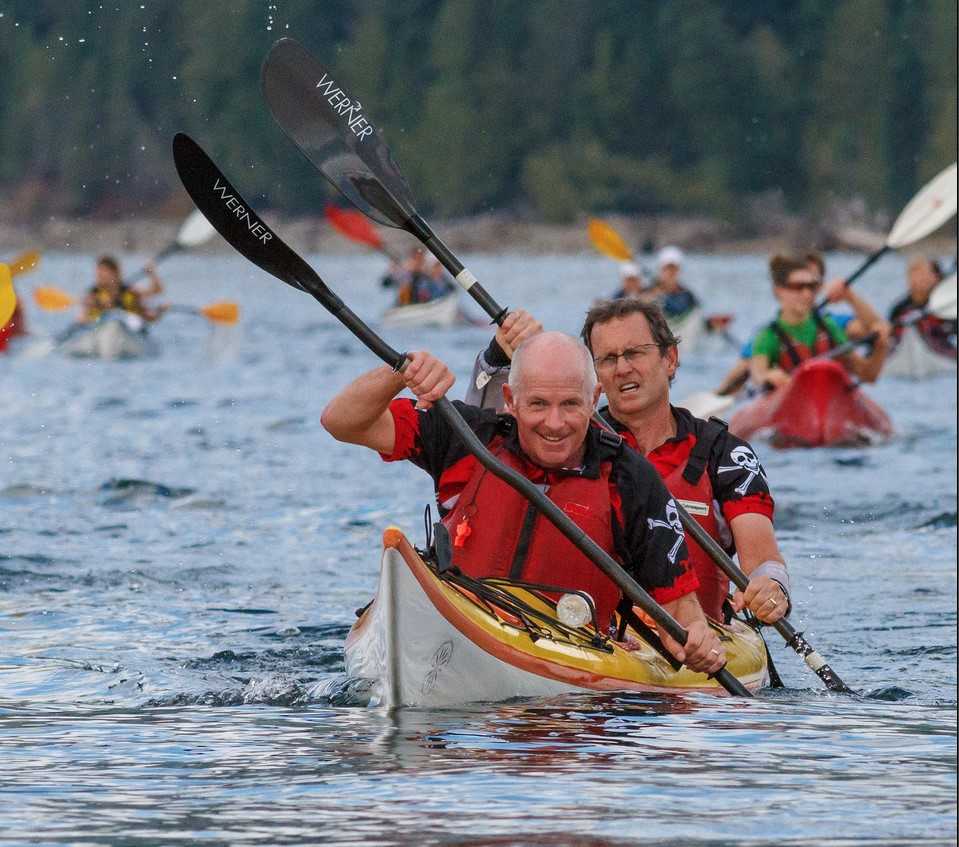 Fred Bigelow 100k Challenge 2021
This is a Memorial Fund Raising event that will take place throughout the month of November and complete 100 kilometers of the Comox Valley, B.C.
All proceeds will go to Fred's favourite charities of choice: The Cumberland Forest Society and United Riders of Cumberland.
You can run this, or walk this! Hike this or bike this! Get out there and explore….
The courses will be of your choosing and be anywhere in the Comox Valley: Deep Bay to Oyster River – Mt.Washington to Hornby Island. It is expected that you will choose many different locations for your various workouts. Please take photos!… be proud of what the area has to offer and show it off.
You are asked to join a special CVRR Strava club where you will upload each distance you complete along with photos of your route choice. At the end of November we will verify your distance by using this app. https://www.strava.com/clubs/750868
All registered participants who complete the 100 kilometers or more will receive a hand stamped metal mantra shoe tag specially designed for this event.
Want to know a little more about Fred? or the CVRR? Check out the website and this link https://www.cvrr.ca/node/493
For more information contact president@cvrr.ca.