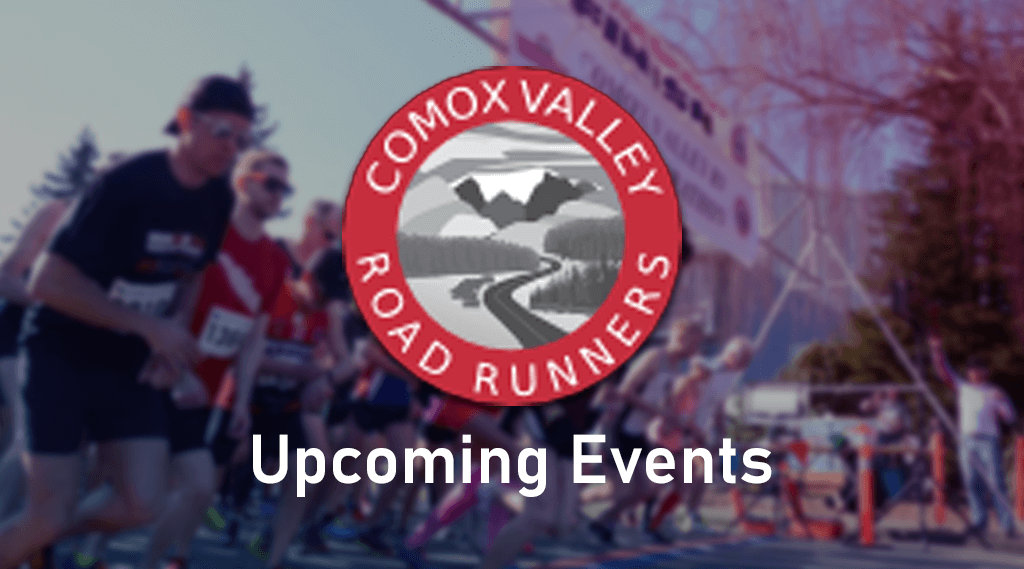 Memorial Run 2021
This event date is currently tentative. Please check back later for updated information.
This annual run is in recognition of family and friends who we have lost, but live on in our memory. It is a low key event for people of all pace levels from walkers to runners. Strollers are welcome, but no dogs, please.
Being fast will not necessarily make you a winner! You can walk, jog or run at whatever speed you wish. Participants choose one of three measured distances and predict their time at the free registration. The winners will be the closest to their own predicted time. The maximum time allowed is 50 minutes. Obviously, no watches or timing devices are allowed. CVRR welcomes all club members and the public to take part in the event. There will be prizes for the top Male and Female racers along with several draw prizes.
Contact president@cvrr.ca for more information.