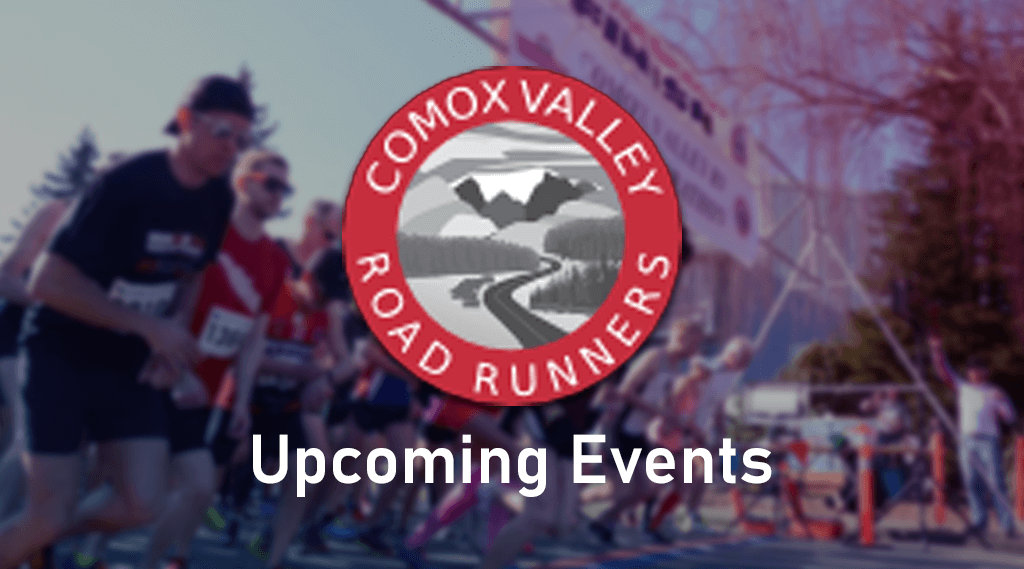 CVRR AGM 2022
Potluck Brunch Details:
The potluck brunch will start at about 11:00 AM, in the Evergreen Lounge, following the completion of the Memorial Run. Everyone is welcome. Please bring something to contribute to the potluck. Coffee and tea will be available.
If you have any questions specific to the Potluck Brunch, please contact Cathy Clark at [email protected].
AGM Details:
The AGM will start at about 11:30 AM. There will be a few announcements, and then we'll get right into our Guest Speaker Presentation , "Running Beyond Limits" – featuring Martha and Bruce Grant. as they share their insight about long distance running and racing
"You may think that your fitness is the determining factor for your running achievements. But we have found that the mind is really in charge. Your mind determines what distances you think are achievable and what amount of time seems reasonable. Once you open your mind and remove the limits you have put on yourself, you will be surprised at how far you can go."
– Martha & Bruce Grant.
The "business part" of the AGM (president's report, treasurer's report, nomination & election of the new CVRR board) will all start at about 12:00 noon, following Martha & Bruce's presentation. The AGM should all be wrapped up by about 12:30 – 12:45 PM.
If you have any questions specific to the AGM, please feel free to contact me at [email protected].
Please plan to participate in and attend the Memorial Run/Walk, the Potluck Brunch and the AGM.
Thank you. On behalf of the whole CVRR Board of Directors, we look forward to seeing you there!
Rob Kelly
President
CVRR
604.862.7622