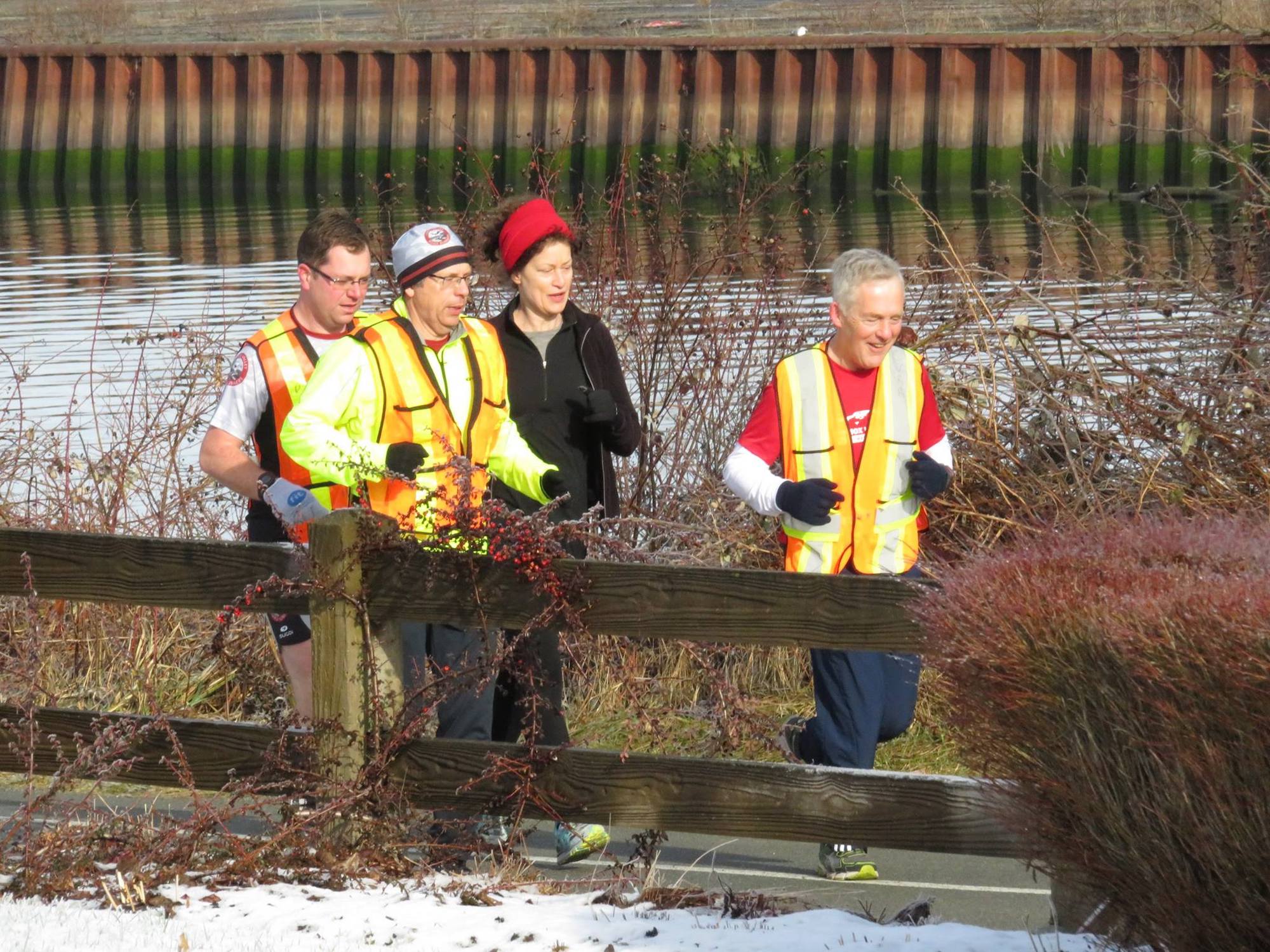 5K Running Clinic 2023
The CVRR 5K Running Clinic – A new year tradition since 1986! 
Registration now open!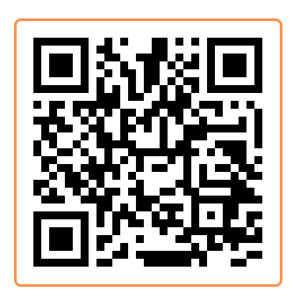 Individuals of all abilities are welcome at the CVRR 5K Running Clinic. There is a level for everyone and a pace group that will suit your unique needs. All clinic participants will easily manage the 5K Fun Run celebration on Week 10… all at different speeds. 
Are you a walker who wishes to run but fears you may be too unfit to jump right into the walk/run program?  
Level 1 will spend 10 weeks teaching strength and posture techniques designed to get your body ready for the next "running" steps you want to take. Your walking speed will increase, and some running  segments will be introduced near the end of the program. You will end this session ready to begin to walk/run. 
Are you quite fit, already walking most days or playing active sports regularly, and wanting to learn to run?  Level 2 begins at a very easy walk-to-run ratio which progressively builds over 10 weeks until you are running, or almost fully running, the entire 5K distance.  
Maybe you already do some running, or perhaps you are a returning runner after a short hiatus due to life getting in the way. That seems to happen to the best of us… We are here for you! Level 3 starts with a flowy walk/run with lots of emphasis on running slowly and easily. By the 6th week, you will be running continuously and beginning to improve your strength and endurance. 
You are already a runner. Congratulations on all the time you put in to your sport! Do you want to be stronger, or run faster? Do you want to learn a few skills to become more competitive?..  Level 4 is where runners can turn their running up a notch or two. You'll receive hands-on (or should we say legs-on!)  instruction in skills, drills, and techniques over 10 weeks, giving you a whole new view on your training and goal setting. You will be inspired by your new strength and endurance.
This clinic reaches all levels of runners. You can never be "done" with learning how to become a better runner. All of the training you receive at our clinic is easily transferable to the trail runs, even though our weekly runs are on paved trails and roads.  
"Vision without execution is just hallucination." -Henry Ford 
Details:
This event is held every Saturday morning from 9 – 11am

Weekly guests, specialists in their fields, will talk on running related topics: footwear, injuries, nutrition, etc.
The training programs we use are time-tested and club coach approved.
The 5K Fun Run on Week 10 is our program finale and celebrates everyone's achievements. It is your final training day with us, but we hope to continue to see you out with our club's many group runs and events.
A clinic t-shirt is included in your registration price. This running shirt is considered collectable by many with a special yearly change that makes each year's shirt unique.
Contact Info:
Leslie Dargie, 5K Running Clinic Coordinator: [email protected]