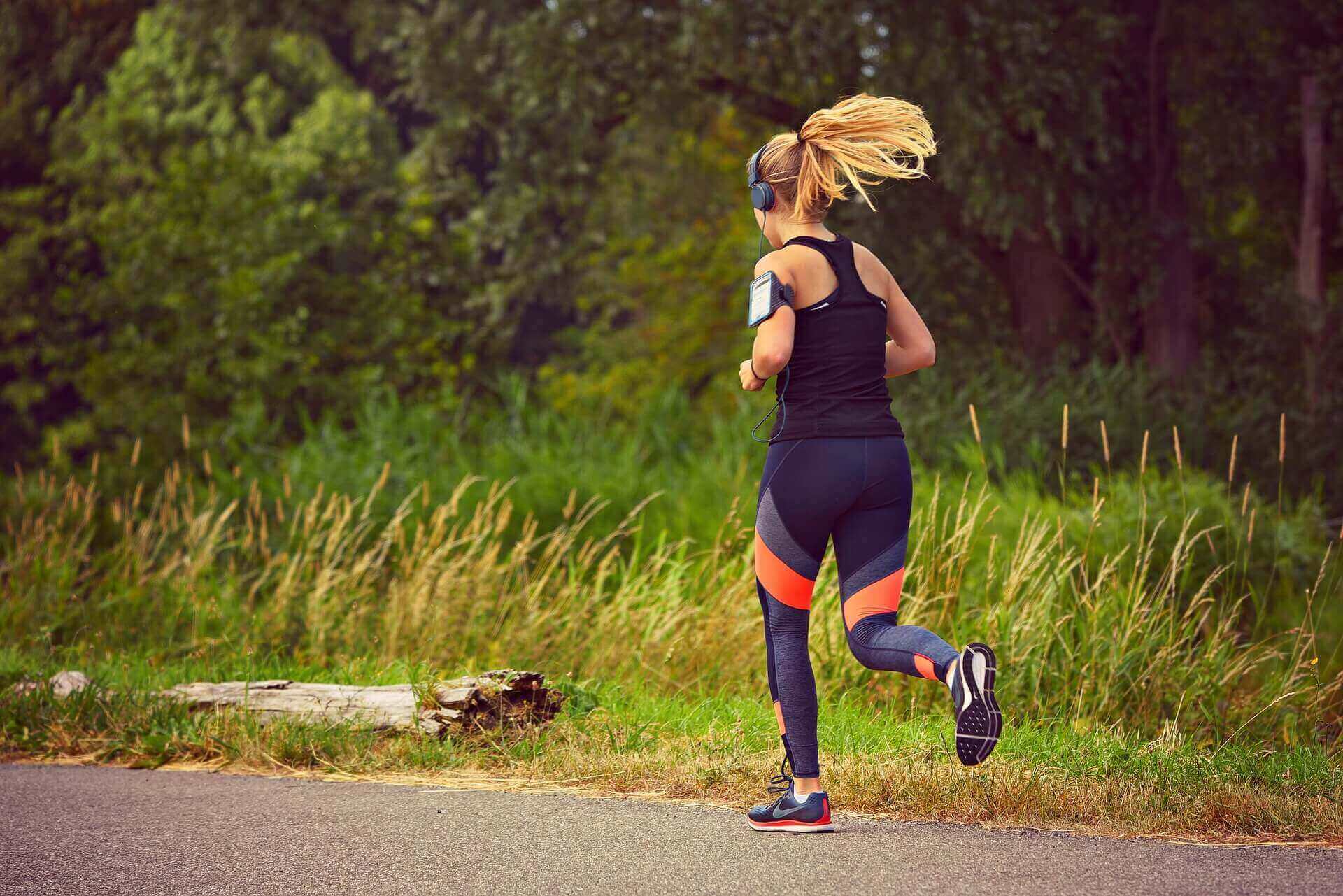 CVRR Backyard Ultra 2022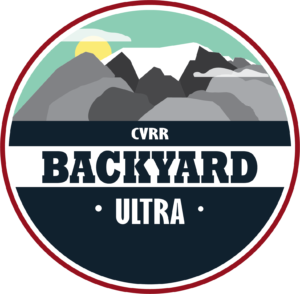 The 3rd annual CVRR Backyard Ultra will be LIVE and in-person at the Comox Valley Exhibition Grounds!
Don't let the word ULTRA stop you. This is a fun event for everyone!
WHAT IS IT?: So what's all the excitement about? Beginning every hour on the hour, participants run roughly 6.706 km on a route through the forests, fields, and riverside trails surrounding the CV Exhibition Grounds. Sounds crazy, doesn't it? You might ask, "Why this strange distance?" Well, in backyard ultra running, 6.706 km is called a "yard," and 24 yards add up to 100 miles over 24 hours. But whether you run one lap or 63, it's all about having fun, challenging yourself, and doing something together as a running community.
 START: 08:00, Saturday, July 23, 2022
FINISH: When only 1 runner is left!
REGISTRATION: Cost – $30 plus Race Roster registration fee. Must be 12 years or older as per Athletics Canada guidelines.
TEAMS: Form your team of 3-5 people. You all start at the same time and count the number of yards you do individually. Team members don't all have to do the same number of yards. Encourage each other to see how many total yards you can do as a team. There will be awards for the most yards completed by a team, the best costumes, and special team draw prizes. Gather your friends, and register now as a solo runner or as a team, and join in the fun!
VENUE : This year, we will have the pleasure of competing in-person, with all of our running friends, at the lower field of the Comox Valley Exhibition Grounds. You can set up your own personal support station in the shady area on the grass at the far side of the field. Water, electricity, and washrooms are available. Camping Saturday night is an option, for a small fee, for those who might want to stick around to watch the excitement.
RULES: Begin your first and every subsequent lap at exactly the top of the next hour (not before or after,) until you are no longer willing or able to continue. When you have completed your last "yard," you can relax and enjoy the entertainment of watching others continuing to click off their own yards.
You must complete the yard within one hour or less for it to count.
The event continues until only one runner remains willing to go on. When one runner completes one more yard than any other runner, the race is over. If no runner completes one more yard than another, there is no winner.
TIMING: There will be an official timing clock at the start line. All runners must be on the line and ready to start exactly on the hour. Each yard must be recorded on the results board as it is completed.
AWARDS: This is strictly a fun event. There is only one award for the overall winner. (Everybody else is a DNF!?) This will be a specially designed wooden medal as well as a plaque on a perennial trophy.
PRIZES: Set your own goals, and see how you make out compared to the rest of our running community. There will be a number of special prizes throughout the day.
RECOVERY BREAKS: If you finish before the top of the next hour, take the available time to refuel, have a slice of pizza, use the bathroom, charge your watch, change your gear, cheer on other competitors, upload your completed laps, nap, or whatever you want, as long as you start the next lap exactly on the hour.
NUTRITION AND HYDRATION: There will be drinking water available at the venue and some surprise snacks will be available for participants and volunteers intermittently during the event. However, each entrant should ensure that they bring adequate nutrition for their own needs.
WHAT SHOULD I BRING?: Well, that depends on how long you will be running. Examples are: a chair, sleeping bag(?), sunscreen, extra clothes and shoes, swim suit and towel, lots of lube, Band-Aids, cell phone and charger, warmer gear for night time runners, head lamp……
BE SAFE: If you are feeling unwell, do not attempt or continue to compete in this event. The event will follow all Provincial Health Orders in place at the time of the event.
CONTACT US:  [email protected]
---
THANK YOU TO OUR SPONSORS
---