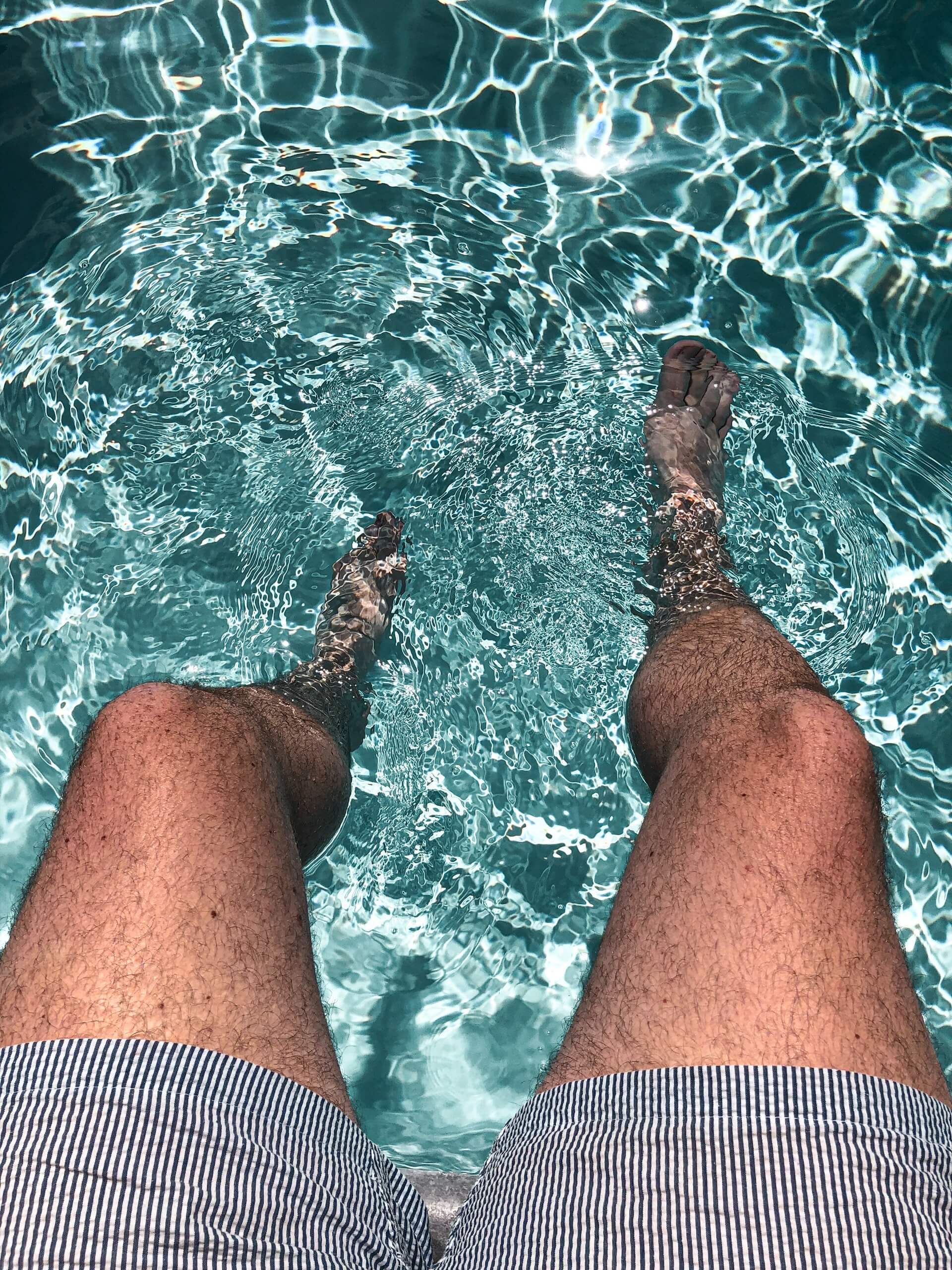 Pool Running
Pool Running is cancelled due to COVID-19. Please check back later.
The CVRR is pleased to announce that Pool Running returns for another season of fun, frolics, hot tubbing, socializing and of course the ever popular HARD WORK!
New poolsters are welcome – no previous skill is required! After your workout, you can soak in the hot tub for 15 minutes before if you like.
---
PAYMENT
New this year! We are now collecting payment of $5 per session through Race Roster.
You can purchase sessions in groups of 5 ($25) or 10 ($50).
When you arrive at the pool, make sure you check in each time. Remember that as a CVRR member, you get one free session. Pool Running sessions are for club members only.
We have the pool booked every Wednesday until March 18, 2019.
We take a Christmas break on Dec. 25 and January 1, starting back up on Jan. 08, 2020. Pool Running days are noted on the CVRR.ca calendar. Purchase your sessions HERE.
---
Where is it?
Comox Valley Aquatic Centre (Adjacent to North Island College)
---
How much is it?
$5 per session and CVRR membership required (see membership page or you can register as a member when purchasing your Pool Running sessions).
---
What is it?
A chance to concentrate on running technique, and get a good aerobic workout, without the stress of gravity. We generally spend about 10 minutes doing a warm up in the water, then do a 30-40-ish minute "interval" workout with alternate hard and easy "running", followed by a 10 minute cool down or some bouncing exercises in the pool to finish. The hot tub is also available before and after the workout for relaxation and/or socialising.
---
What do I do?
1. Turn up around 15 minutes before scheduled start time.
2. Do not pay at the Front Desk. Tell them you are with the CVRR Water Running Group.
3. Change rooms on the right after you enter. Proceed to change, shower